86

Statewide West Virginia Practice-Based Research Network Sites

65

Practice & Policy Changes from WVPBRN Projects
Our state has the highest rate of drug-related deaths.
In 2014, WVCTSI responded to the need to address drug addiction in West Virginia by adding it as a health research focus area. Since then, WVCTSI has worked on a variety of projects related to addiction, including collaborating with the WVU Addiction Task Force to release a funding opportunity for projects targeting opioid morbidity and mortality rates.
WVCTSI Program Addressing Rising Hepatitis C Cases
Combating Neonatal Abstinence Syndrome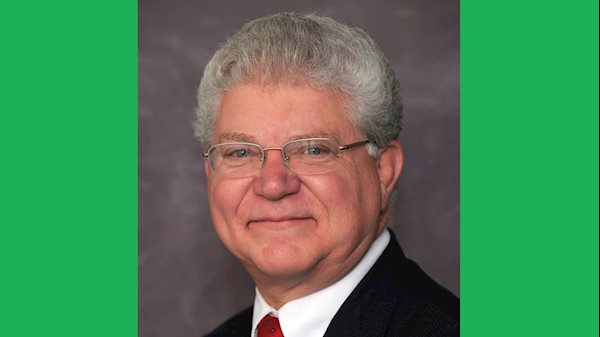 News
WVCTSI's Gary Rankin wins national career achievement award
Read Story
Project ECHO Expanding Specialized Care Across WV
WVCTSI's West Virginia Project ECHO connects rural patients across the state with specialized care in hepatitis C, HIV, chronic pain, medication-assisted treatment, chronic lung disease, and psychiatry. To date, the 1,172 participant healthcare providers have presented 169 unique patient cases.
Project ECHO